gretchen Denton

UX Strategist
Gretchen Denton has 13+ years of experience curating world-class user experiences for enterprise business products.
Gretchen leads the User Experience effort for a world leader in environmental monitoring.
She evangelizes methods such as Lean UX and Design Thinking to collaborate with teams on the user experiences for desktop, tablet, mobile and hardware HMI's.
These are some of the skills that allow me to be the UX linchpin of any organization.
UX Strategy
UX Planning includes strategy, project timeline, research, and communication. I can put together a UX roadmap for your organization that aligns to your business needs.
UX Governance
No matter what the form factor, I will standardize the User Experience and improve consistency by implementing Design Systems to align to brand guidelines. 
Product Design
I've successfully released 12+ applications on many different form factors. Web, mobile, tablet, desktop, hardware and firmware.
UX Research
6+ years of doing global usability research, this includes planning and performing usability testing in person and remotely. Coordinating research can be the hardest part of the job. 
Team Building
I have experience in building a high performing UX team that deliver on their promises in scope and on schedule. 
Workshop Facilitation
UX workshops are a critical in collaboration and design thinking. Being able to navigate through team issues and gaining alignment is just as important as being able to create the UX artifacts required to build the project.
User Experience Architect
User Experience Architect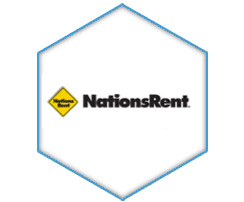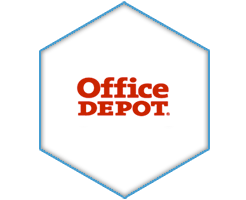 Several of the projects that I am responsible for the User Experience from 2020 are still in development, therefore I cannot include them in my portfolio work.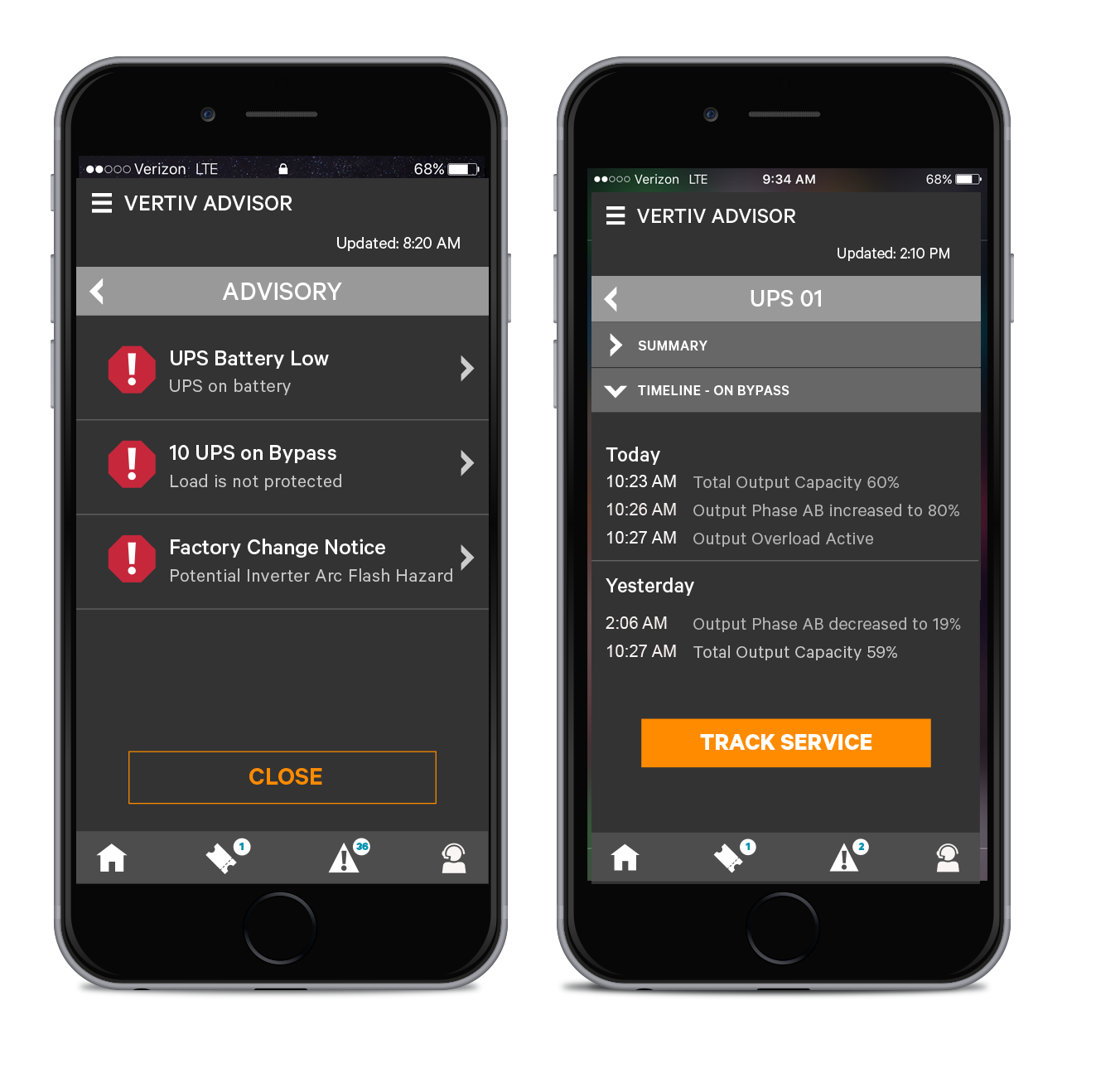 Vertiv Advisor™ Cloud Mobile
This solution delivers services for the management and operation of critical infrastructure that enable vital applications. From data centers to communication networks to commercial facilities to edge deployments and systems.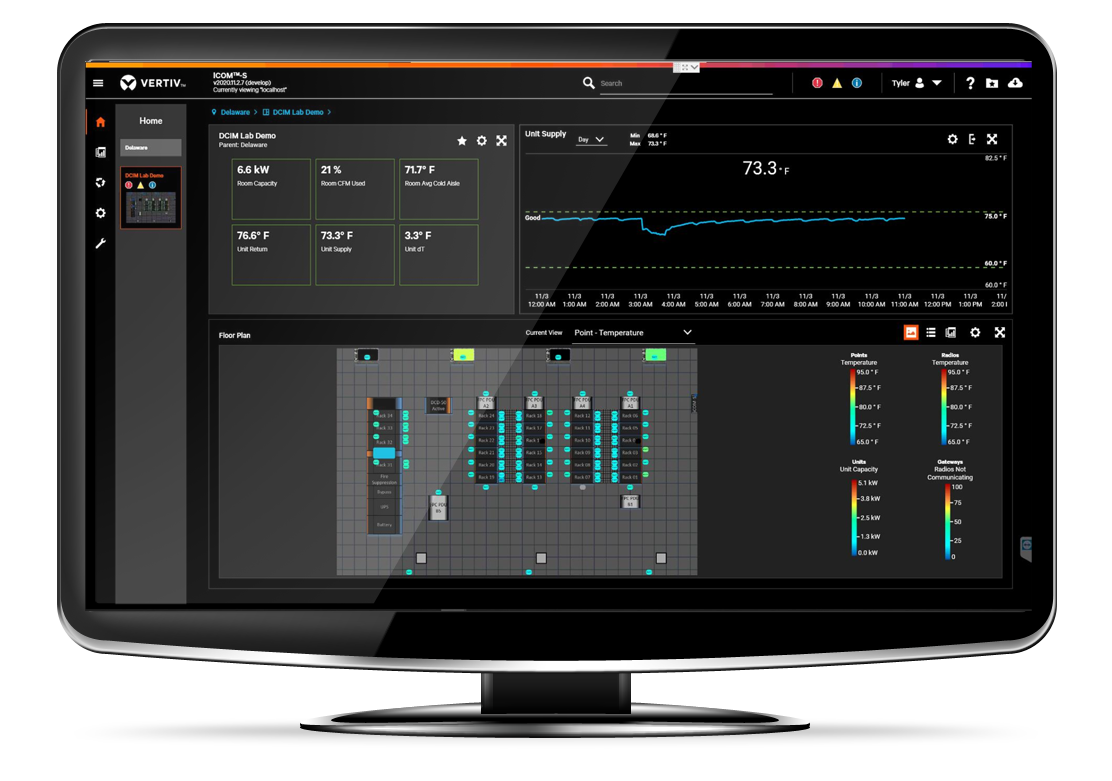 Vertiv™ iCOM™-S
Vertiv™ iCOM™-S allows for the management and control of the entire data center cooling system for up to 40% higher efficiency, improved protection and greater productivity. iCOM-S provides a single point for mangaing the entire cooling infrastructure and gaining quick access to actionable data, system diagnostics, and trending.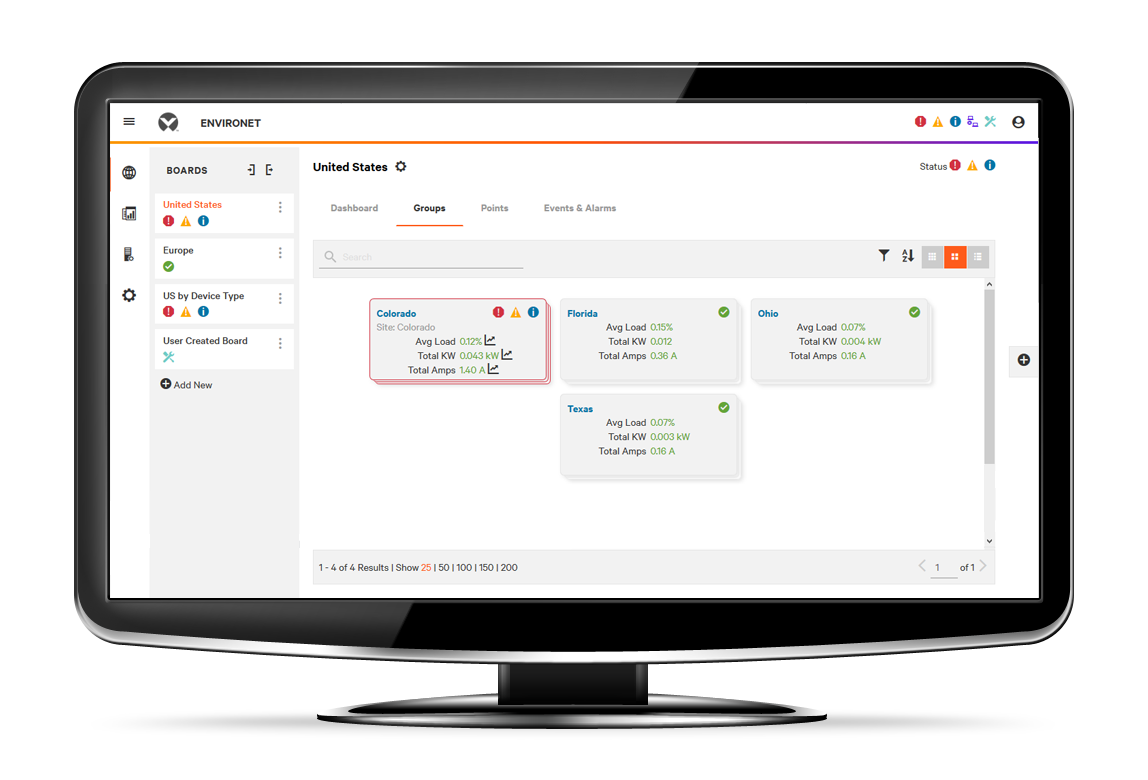 Vertiv™ Environet™ Alert
Vertiv™ Environet™ Alert is an easy to deploy and use monitoring software solution that helps ensure the continuous power and cooling of critical infrastructure. This application provides superior monitoring, alerting, and trending to provide a complete view of status. 
Liebert iCOM Cooling Unit Control
Manage and control data center cooling units to improve protection, automate cooling system routines and simplify maintenance.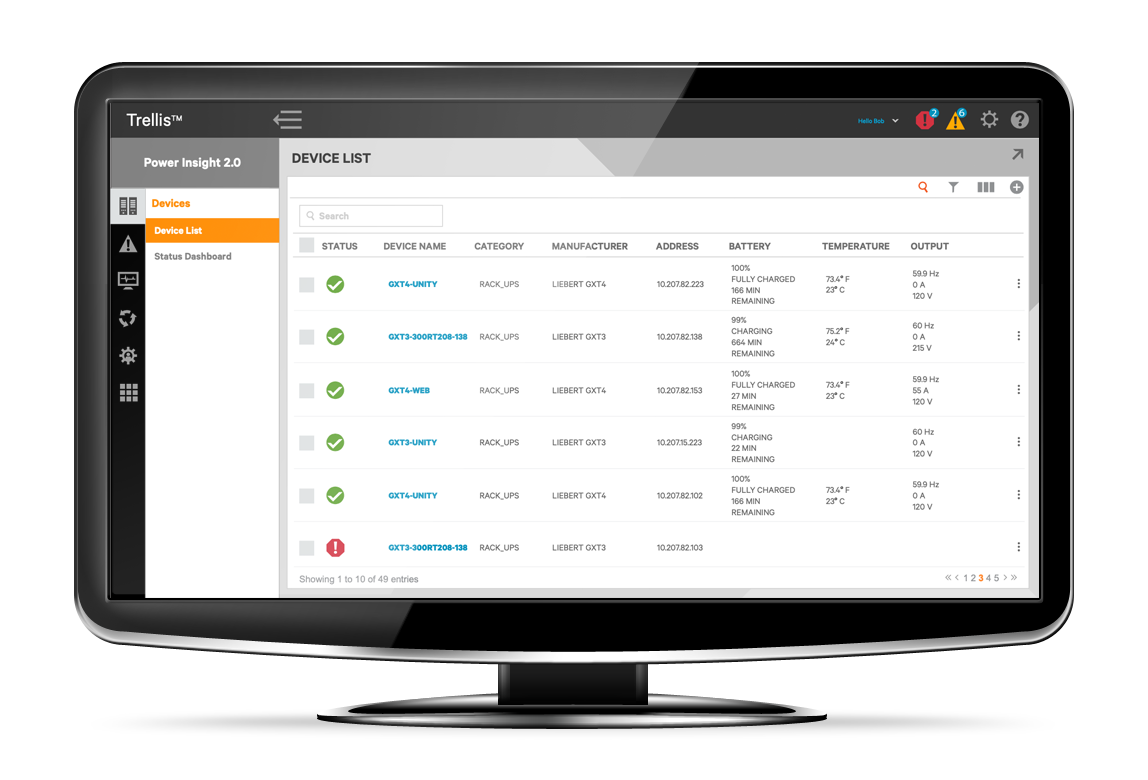 Trellis™ Power Insight
Trellis™ Power Insight helps improve efficiency, protect valuable critical equipment and increases visibility of your UPSs and rPDUs. It is a web-based software designed for users with a distributed infrastructure who need a way to manage multiple devices. The software is simple to install, easy to use application that provides a single interface for up to 100 UPSs and rPDUs.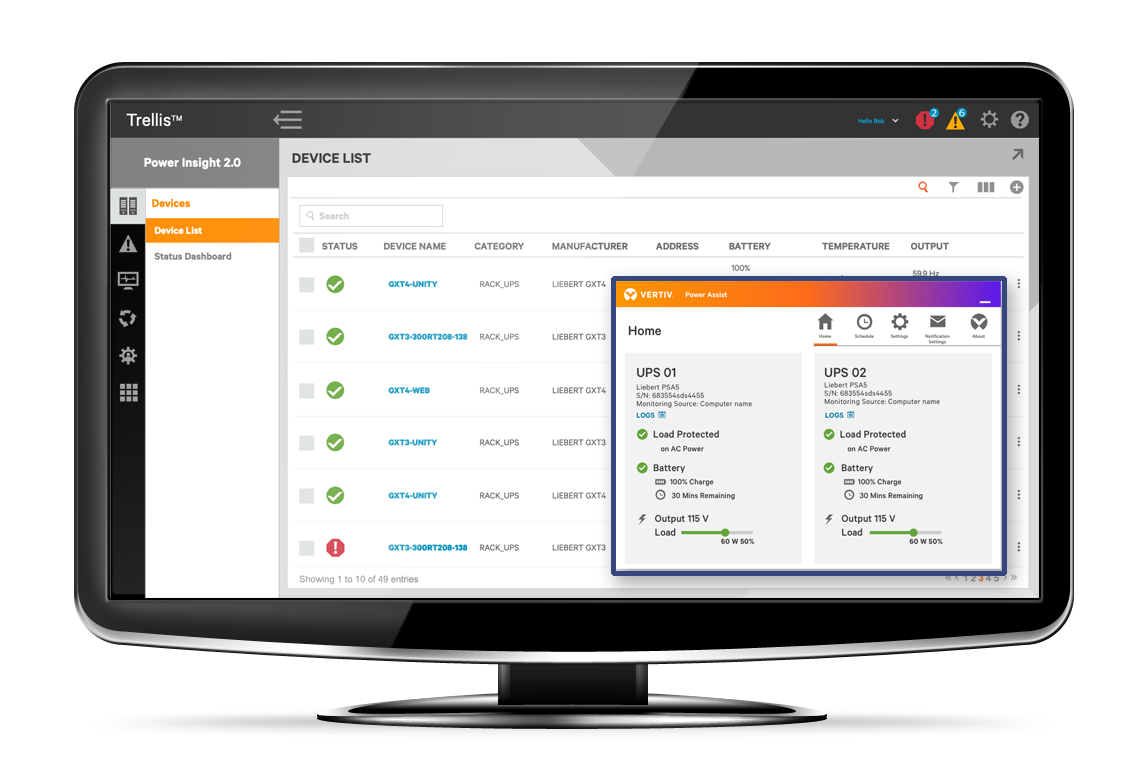 Power Assist
Vertiv Power Assist is a free desktop software used to gracefully shutdown an IT device when the single phase UPS battery backup experiences a threatening condition. The software notifies users of an event, displays key metrics and logs historical data. It is easy to install and protects computers from damage and data loss during a power loss.
An integral part of creating a frictionless user experience is involving users early in the process. By doing UX research we can ensure that what we build is what our users really want. These are some of the methods I use from my UX Toolbox.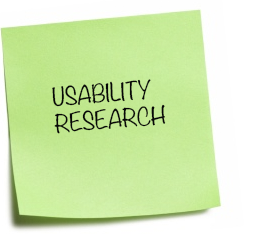 Contextual Inquiry
Card Sorting
Task Analysis
Design Hypothesis
Heuristic Evaluation
Demographic Research
A/B Testing
Usability Testing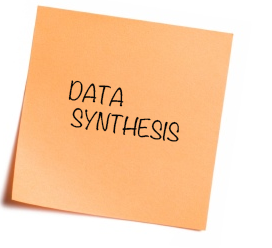 Affinity Diagrams
Behavior Variables
Personas
Information Architecture
Mental Models
Interpretation Sessions
Context Scenarios
UX Elements and Themes
Interactive Prototypes
UX Governance
Lo-fidelity wireframes
Responsive Design
Design Systems
UX Architecture
Storyboards
Context Scenarios
For 13+ years Gretchen has facilitated collaborative design using Design Thinking techniques across global project teams. She has been integral in planning and executing field research stateside and abroad. She uses personas to communicate user goals, and features them in context scenarios and storyboards that bring alignment and propagate the Vision for projects. For each project she synthesizes research data (IxS) to bring together a UX Architecture to communicate the voice of the customer throughout the organization. She also implements UX standards with consideration for internationalization and localization for easier global adoption. Her experience has lead her to conduct UX research in India, Belgium, Germany, Holland, Italy, Romania, England, and France.
Gretchen's diverse background includes projects from global enterprises, government contractors, freelance marketing consultants, video game developers, video production companies, and multimedia producers. Gretchen has a passion for solving problems through design and evangelizing UX culture
According to the Strengthfinders assessment, these are the areas where I excel.
Responsibility
Psychologically taking ownership of what I do and say I will do. I am committed to stable values such as honesty and loyalty.
Relator
Enjoys close relationships with others. Find deep satisfaction in working hard with friends to achieve a goal. 
Individualization
Identify with others and being intrigued with people's unique qualities. A talent for figuring out how diverse people can work together productively. 
Ideation
Drawing insights by dissecting ideas and finding connections between seemingly disparate phenomena.
Connectedness
Believes in the link between all things. There are few coincidences and every event has a reason. 
Contact Gretchen

Say Hello!